Six years ago, I sat with 500 unpublished writers in a huge hotel ballroom where we listened to a panel of literary agents introduce themselves to the Writer's League of Texas.  All 500 of us were there because we wanted one thing: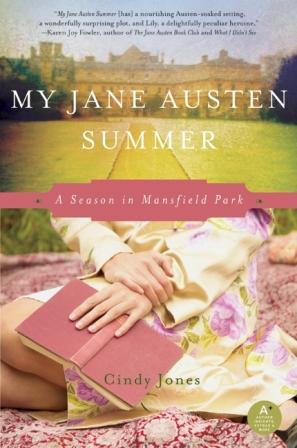 a literary agent.  But who among us had what it took to be signed by one of these?  We noted the agents' literary orientation and listened for mutual interests we could reference in future query letters.  Even newbies understood the dynamic:  we needed agents more than agents needed us.  But then an agent at the far end of the table spoke.  As she introduced herself, she carefully placed her authors' books upright on the table in front of her, reminding me why I was there: because I love books.  I read books and write books and would live in books if I could.  From that moment, I wanted to be one of her books.  She looked into 500 pairs of eyes and told us slowly and clearly what she was looking for:  a compelling narrative voice.
During the happy hour I stood in line to pitch to this agent.  Not my first WLT Conference, I'd taken the Pitching Class.  And then I'd taken it again.  I'd practiced my pitch on fellow writers, in front of the mirror, and in my head.  It was late and she was tired.  She accepted a glass from an enterprising fellow pitcher.  Then she turned to me.  I pitched my unfinished novel.  She listened carefully but looked at me apologetically.  The room was very noisy and she had to lean in to tell me—she'd run out of business cards.  But she wanted to see ten pages when the book was ready.
I didn't go home and dash off a query letter.  I worked two years to craft a compelling narrative voice, referring often to guidance from WLT conference sessions, individual consultations with agents and editors, and written feedback from the Manuscript Contest.  When my compelling narrative voice finally screamed that one of us had to go, I prepared my query letter and sent it off with 10 pages before lunch.  After lunch, the agent asked to see more.  By the end of the week, she had read the whole book and submitted it to her agency committee. Before the next WLT Conference began, I had signed an Agreement of Representation with My Agent.  Two years after that, my book sold—at auction—to HarperCollins.
The WLT gave me opportunities and taught me how to make the most of them.  I had simply to pay attention and follow directions.
Click here to learn more about the 2011 WLT Agents Conference. And click HERE to register today!
Born in Ohio, Cindy Jones grew up in small mid-western towns, reading for escape. She dreamed of living in a novel and wrote her first book in fifth grade.  After a business career, husband, and the birth of four sons, she wrote My Jane Austen Summer: A Season in Mansfield Park, winner of the Writer's League of Texas Manuscript Contest.  She has a BA from Mary Washington College, an MBA from the University of Houston, studied creative writing in the SMU CAPE program, and belongs to the The Squaw Valley Community of Writers.  She lives with her family in Dallas where she has discovered that, through writing, it is entirely possible to live in a novel for a good part of each day.